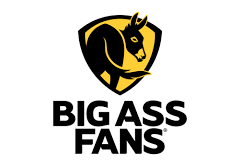 Learn More About Big Ass Fans
At Carpetland USA Granite & Flooring at Dothan, AL, we take pride in offering a wide range of products from Big Ass Fans. Say goodbye to bulky ceiling fans that you have always disliked. The ES6 provides exceptional airflow and energy efficiency with its whisper-quiet operation and has a modern design that complements the aesthetics of any room in your home, whether you prefer a white or black ceiling fan. The ES6 also features smart-fan integrations that allow you to easily control it from your phone or tablet, through voice commands, or using the handheld controller. With the ES6, you get the robust performance signature of Big Ass Fans combined with the sophistication your home deserves.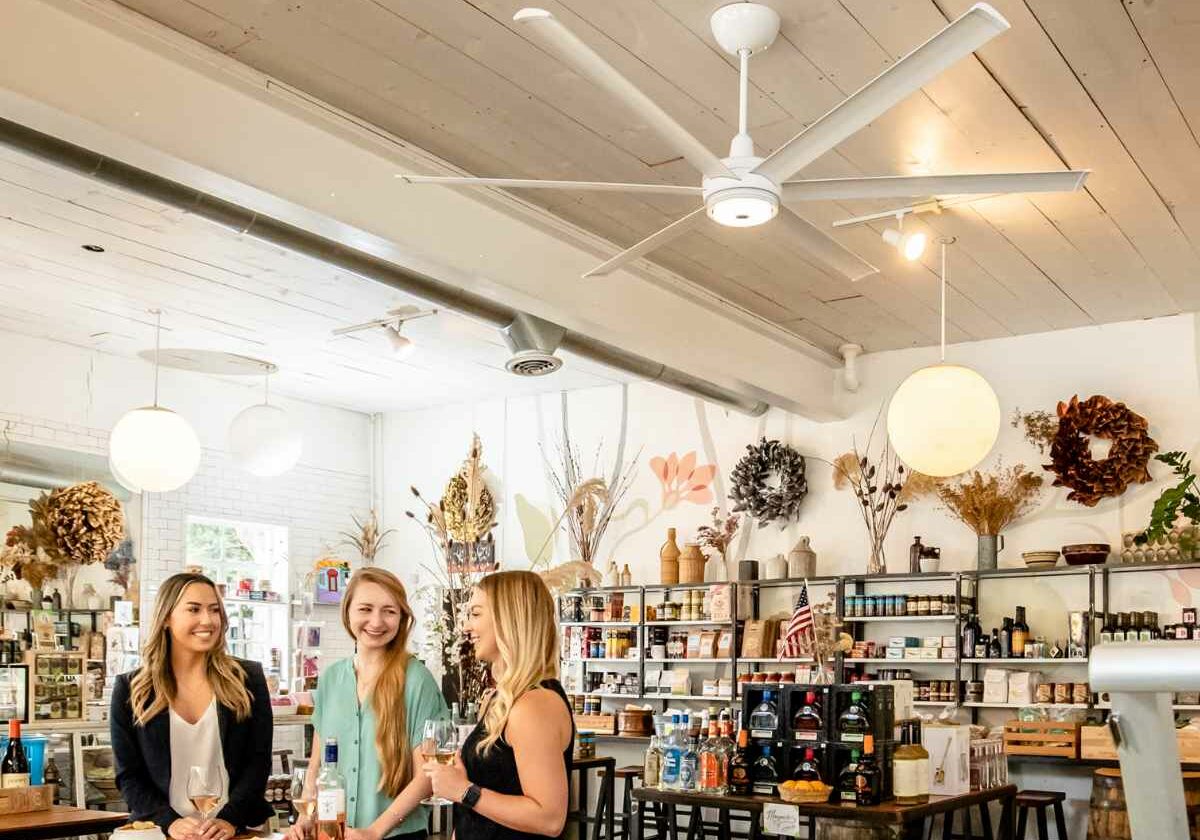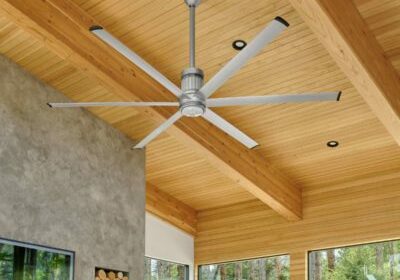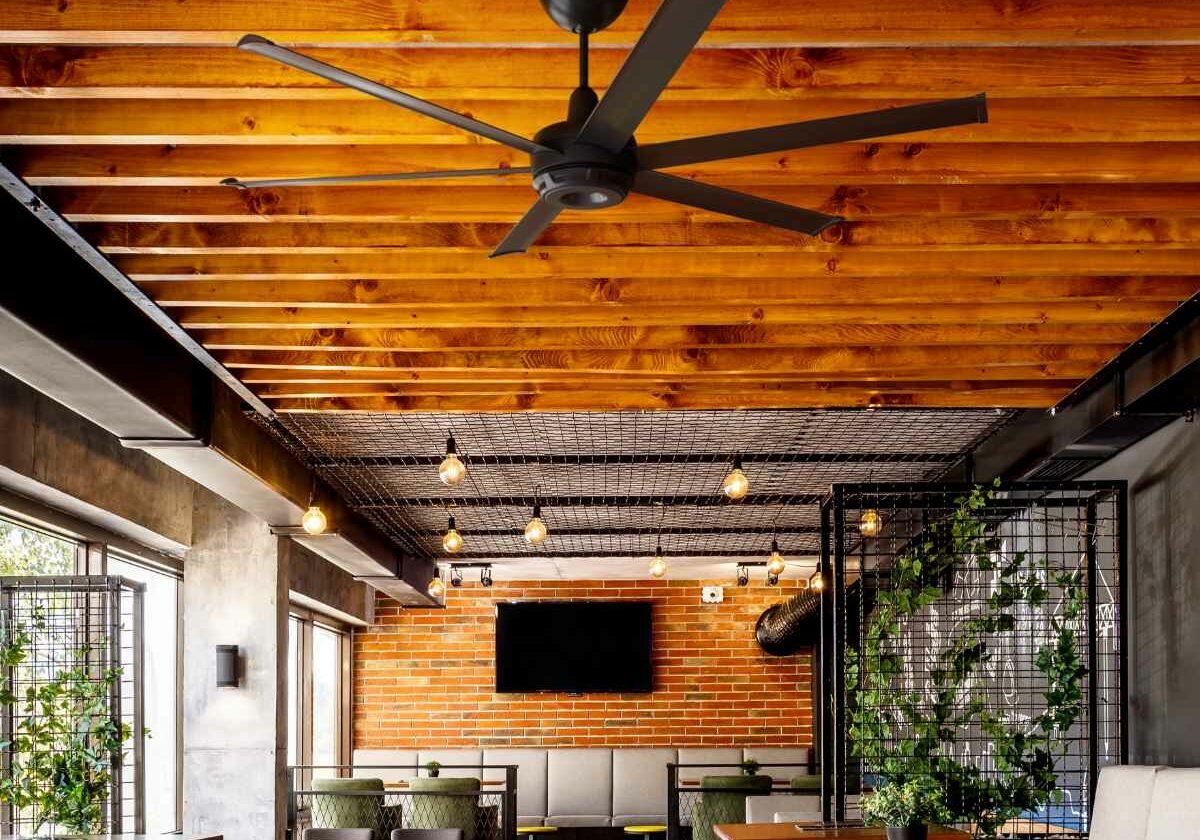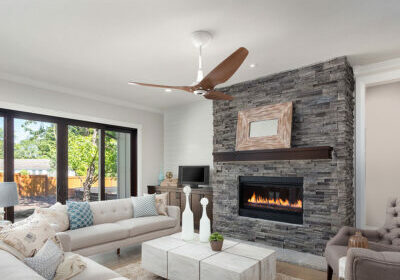 Learn More About Our Selection Of Big Ass Fans At Carpetland USA Granite & Flooring
At Carpetland USA Granite & Flooring, we are proud to offer Big Ass residential fans that are built with the same rigorous testing and attention to safety as our large-diameter industrial line. Our es6 model has been crafted with the industry's most robust safety features to ensure safe ceiling fan operation, giving you peace of mind that es6 is the safest option on the market for you and your family.
Our fans are made with premium materials that are tested in our safety research lab to ensure they meet the highest standards for safety and quality. Additionally, our es6 model features airfoil tilt restrictors and corrosion-resistant bearings for added safety. The restrictor ball and optional guy wires also provide redundant security for the mount and fan assembly, further enhancing the safety of our product.
Choose Carpetland USA Granite & Flooring for your residential fan needs and experience the peace of mind that comes with knowing you have chosen the safest option on the market.
Schedule An Appointment
The team at Carpetland USA Granite & Flooring in Dothan, AL is ready to help you achieve your flooring dreams. Whether you're interested in an installation, in-home measure, flooring estimate, or more, we can help!
Fill out the form to the right, and we'll contact you shortly. 
"*" indicates required fields